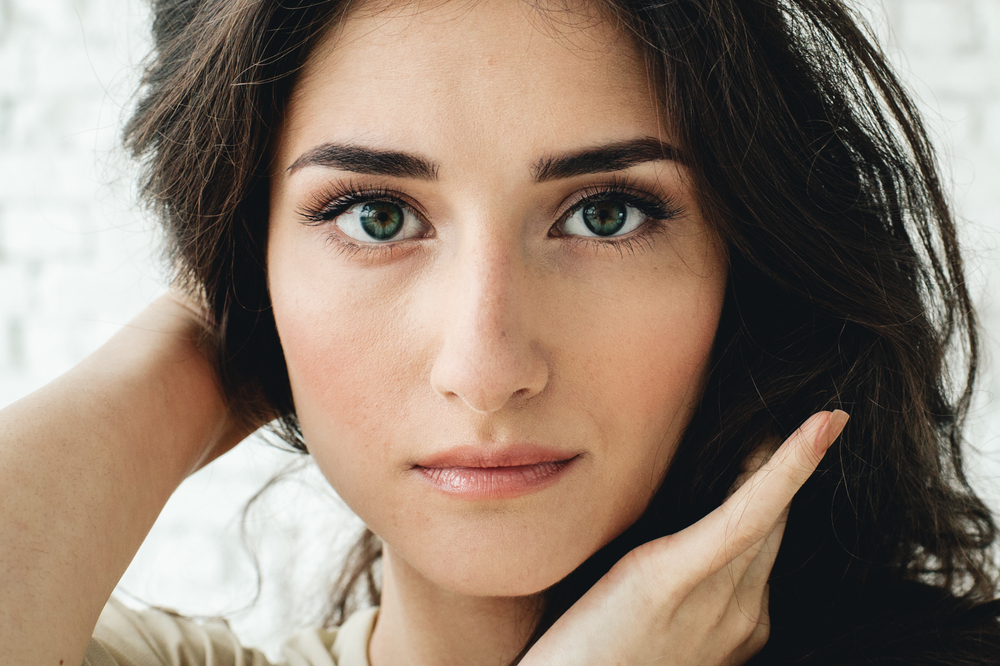 Hybrid Cosmetic Treatments Hold the Promise of a More Youthful Appearance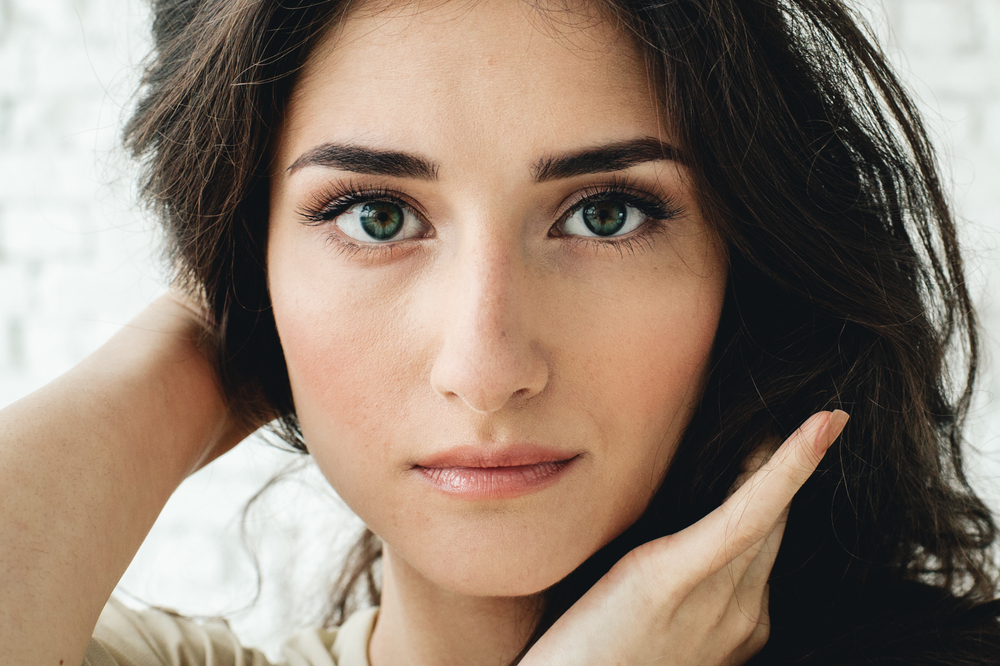 Hybrid cosmetic treatments combine the powers of two or more in-office skin rejuvenation treatments (such as the Halo Fractional Laser plus BroadBand Light Therapy) for a total transformation on your aging skin.
Aging is inevitable, but showing the outward signs of the passing years is no longer an unavoidable consequence. As early as your thirties, your skin starts to change. It loses elasticity. Creases on the forehead and laugh lines often form and quickly become more pronounced. The neck starts to sag as the skin loses fat deposits. Facial jowls are more noticeable. As life unfolds with each birthday, a combination of visual factors such as natural aging, sun exposure, and stress begin to show up on your face.
Do hybrid cosmetic treatments work?
Hybrid cosmetic treatments may not be the proverbial 'fountain of youth'; however, they are a viable and successful option to combat aging and turn back the hands of time for a more youthful, vibrant appearance. These revolutionary systems utilize a variety of cosmetic procedures that target specific problem areas. The systems unite forces to revive and rejuvenate aging skin. After only one session, you will be startled to see a younger 'you' revealed.
During the first stages of your skin's inevitable maturing, hybrid cosmetic solutions can provide pleasing results with just a combination of two or more in-office technologies into a single anti-aging service.
What do hybrid cosmetic treatments target?
Hybrid cosmetic treatments target one or more problem areas such as:
Neck
Nose
Upper and Lower Eyelids
Mid-Face
Mid-Brow
Cheeks
Jaw Line
Chin
Lips
Forehead
Here are just a few examples of hybrid cosmetic treatments that you can opt to undergo to gain pleasing results.
Halo Hybrid Fractional Laser + BroadBand Light Therapy (BBL)
Vargas Face & Skin Center is pleased to offer the hybrid combination therapy: Halo Hybrid Fractional Laser and BroadBand Light Therapy (BBL). With only one pass across the skin's surface, the Halo Hybrid Fractional Laser simultaneously delivers two lasers across the skin. One laser targets the skin's dermis layer and the other laser directs treatment at the epidermis layer. The lasers quickly attack lines and sun damage to render a more youthful appearance.The BBL therapy is designed to target the skin's pigmentation. Together, the Halo Hybrid Fractional Laser and the BroadBand Light Therapy (BBL) will give your skin a more youthful appearance.
The entire process generally takes 45 minutes for the Halo Hybrid Fractional Laser and 45 minutes for the BBL therapy. Results are tracked using 3-D photos that are taken at one, three, and six-month post-treatment intervals. Be aware: after undergoing Halo Hybrid Fractional Laser and BBL therapy you may experience minor redness, swelling, and some skin flakiness.
Intracel
Intracel is a combination of factional microneedling with radio-frequency heat to soften, tighten, and remove lines/wrinkles. By slightly wounding the top layer of skin using factional microneedling, it naturally encourages the skin to begin production of collagen. Collagen helps plump and renew the skin's dermis layer to render a youthful, uplifted appearance. The radio frequency delivers an additional blow to the skin's dermis layer to soften away fine lines, and reduce the appearance of pores and scars. The treatments generally take from 35 to 45 minutes to complete.
Photofractional
If your skin suffers from sun damage, aging skin, or has visible broken capillaries than photofractional laser might be the hybrid cosmetic treatment option for you. Photofractional laser treatment combines the forces of two powerful lasers: Intense Pulsed Light Laser (IPL) and the fractured laser beam referred to as ResurFX to lift away problem areas on the skin. Almost immediately after treatment, your skin will appear brighter, softer, and smoother. Over the next three months, the body's skin collagen production will dramatically pick up and your skin will begin to feel firmer and more youthful. The IPL treatment takes 15 minutes and the ResurFX usually takes an additional 35 minutes. The ResurFX laser treatment may cause redness and swelling of the face for about 48 hours after treatment.
---
Hybrid cosmetic treatment options have never been so revolutionary. If you are looking for a way to look more youthful and revitalized then now is the time to schedule your Halo + BBL consultation. You can also talk about the other types of hybrid treatment programs that are readily available to combat the signs of aging to reveal a more youthful you!