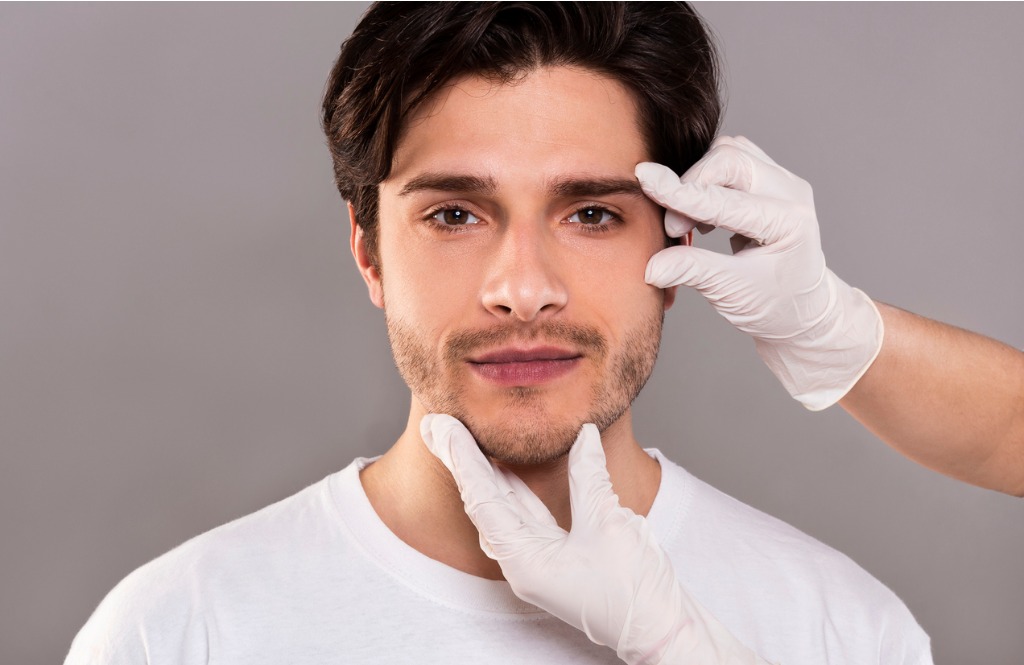 Get Younger-Looking Eyes with These 4 Non-Invasive Procedures
Your eyes are among the most obvious signs of your age. Skin loses its elasticity as you grow older and because the skin around your eyes is already so soft, this area is one of the first to droop.
Droopy eyes make you look tired and sleepy, giving you an overall older appearance. This is why people who want to look younger often go for cosmetic eye surgeries.
Although there are many surgical options available, non-invasive treatments have been rising in popularity. These non-surgical eye procedures are perfect for those who want the benefits but are scared of going under the knife. They often come in the form of injections, making the entire procedure as quick and painless as possible.
The exact eye treatment you choose depends on your desired results, budget, and overall health. Here are some non-surgical facelifts that can give you younger-looking eyes.
1. Dermal Fillers
Dermal fillers are minimally-invasive, versatile, and have few risks. They're injected just like Botox but use different substances. Fillers are injectable implants, so they lie just beneath your skin. They smooth out wrinkles and lines and restore lost volume in certain parts of the face.
The great thing about dermal fillers is that you can notice the results immediately after the procedure. They can last anywhere between six months to two years, depending on how fast your body breaks down the injectable.
For younger-looking eyes, you can have dermal fillers injected into your undereye creases or your upper eyelids.
Undereye Fillers
As you age, you lose fat in your face, resulting in volume loss. This causes hollowness and the appearance of dark circles under your eyes. Dermal fillers can bring this volume back, smoothing out your undereye area.
However, fillers only solve problem of volume loss. They don't fade or brighten your dark circles.
When it comes to the injection, most doctors use tiny needles while others use a cannula. A cannula is basically a straw that allows the needle to pass through. Some say that this allows for more precise placement, with less bruising and swelling.
Upper Eyelid Fillers
Your upper eyelid becomes thinner as you age, which is also due to volume loss. Thin eyelids can exacerbate the appearance of your dark circles, making you appear older. This is why people often get fillers for their eyelids and undereye area at the same time.
The fillers add just enough volume to your eyelids to give them a plumper appearance.
Because the eyelid area is delicate and small, the doctor has to make a series of small injections around the upper eyelid. This method is unlike dermal filler operations on other parts of the face, which usually involve just one injection.
Many patients are scared of getting an injection so close to the eye. You can inform your doctor beforehand if you want anesthesia, but it's not always necessary. Most patients report only minimal pain from the injections.
2. Eyebrow Thread Lift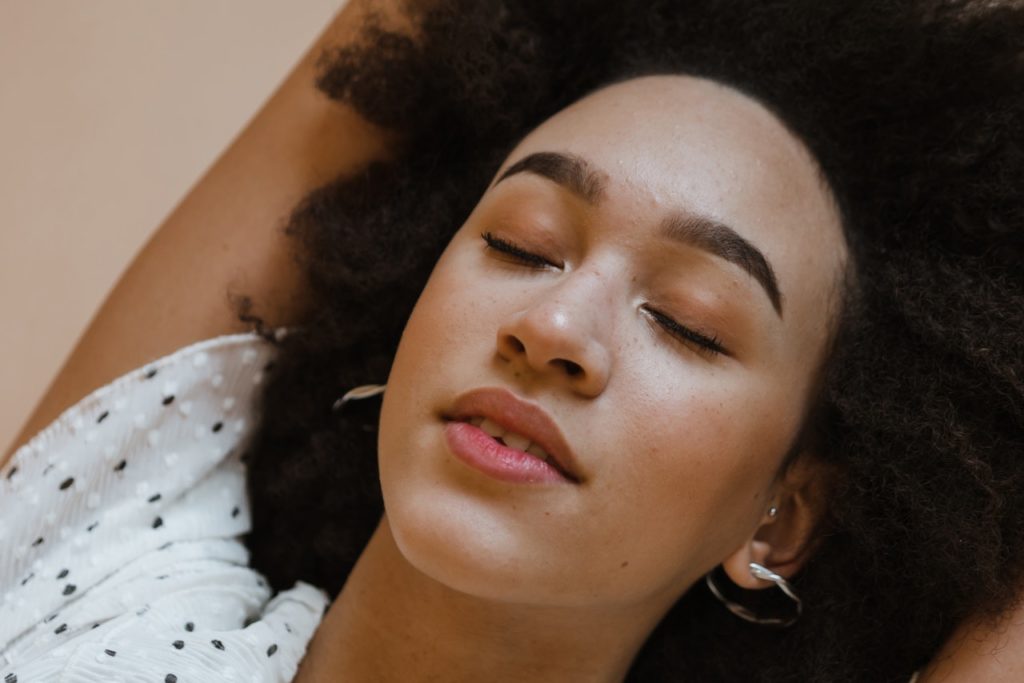 A non-surgical brow lift tightens and raises the skin on the upper third of your face, specifically the eyebrows and forehead. The most common method of eyebrow lifts is through dermal fillers, but now, thread lifts are quickly becoming popular.
Thread lifts involve inserting tiny, soluble threads into the face and pulling up the skin. The doctor will pull the part of your face you want to lift before injecting the threads. The threads have microscopic barbs that anchor them into place, retaining the raised position of the skin.
To give you younger-looking eyes, the doctor will insert the threads in your temple and eyebrow area. This gives you a pulled-back look, complete with cat eyes and a higher-arched eyebrow.
The trouble with thread lifts is that they don't last as long as dermal fillers. The effects can last from six to 12 months, depending on your skin and lifestyle.
3. Botox
Botox has proven to be safe and effective at reducing the appearance of fine lines and wrinkles. Just like dermal fillers, Botox is administered through injections. It's a drug made from a neurotoxin.
Botox blocks the nerves in the area you want to be treated, keeping the muscle from moving. The injected muscle can no longer contract, causing the wrinkles to soften and relax. The effects of Botox are localized, meaning it doesn't spread throughout the body.
Most patients don't like the "frozen" feeling and look brought by Botox, so they opt for dermal fillers. However, Botox works especially well for deep creases that can't be covered with makeup and are too deep for dermal fillers. These include crow's feet and glabellar frown lines (i.e., deep wrinkles between your brows).
You can also use Botox to reduce your undereye wrinkles and lift your drooping eyelids.
4. PRP
PRP or platelet-rich plasma is another type of cosmetic injection that rejuvenates the skin. Unlike dermal fillers and Botox, PRP therapy uses your own blood, which is why it's also called a "vampire facelift." The doctor will extract blood from you and separate the platelet-rich plasma. Then, they'll inject it back into the area you want to treat.
Plasma is a protein that promotes healing and cell growth, which brings a wealth of benefits to the skin. PRP injections can reduce wrinkles, even-out hyperpigmentation, plump up sagging skin, and improve your overall complexion.
When used on the eye area, PRP injections can minimize dark undereye circles and lift drooping eyelids.
Unlike fillers or Botox, PRP can take weeks or even months before you see any noticeable results. However, your skin will gradually improve over time as it absorbs the plasma. For more immediate results, some doctors inject a filler alongside the PRP.
These four procedures don't require any downtime. You can have them done one day then go back to work the next. Although you do have to be careful because your skin will be sensitive as it recovers.
Work only with a board-certified dermatologist to ensure the success of your treatment. Before your appointment, they'll give you instructions on what food, activities, and medications to avoid, guaranteeing your safety during the procedure.
Board-Certified Cosmetic and Reconstructive Surgeon in Kansas
Vargas Face and Skin Center is a trusted dermatology clinic in Prairie Village, Kansas. We offer non-invasive cosmetic procedures for men and women, helping you feel more confident with your body no matter where you are in life. We have procedures that can target your face, body, or hair.