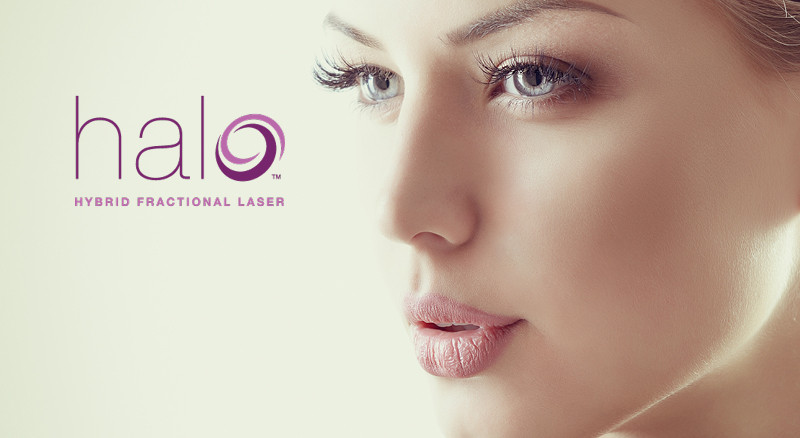 The hard decisions you had to make in the past between results and downtime have finally come to an end.  You no longer have to settle for marginal results due to a lack of available downtime.  The halo gives patient's on-the-go a way to achieve great results with minimal downtime.
 Introducing the Halo…
Over time, your skin starts to lose its youthful look as a result of sun exposure and the natural aging process.  Skin begins to develop sun spots, fine lines, and an overall dullness.  Previous treatments weren't as effective in the removal of damage, because the treatment was either too shallow or too deep.  Halo eliminates years of damage by precisely targeting the right depth, restoring that youthful glow.
What does the Halo treat?
The Halo can be customized to treat the induvial needs of the patient.  We can precisely target years of damage to your skin, including; Discoloration, Sun Damage, Visible signs of aging, Uneven skin tone, Enlarged pores, Poor texture, and Fine lines.
What does minimal downtime mean?
Most individuals can count of 24 hours of downtime where the skin will need to be protected.  After the first 24 hours your skin will begin to peel, but you can wear makeup during the peeling process.  Usually, the skin appears to have a "bronzed-like" effect when paired with makeup, concealing signs of treatment.