Contouring: Sculpted Liposuction
A new alternative for body contouring and skin tightening, sculpted liposuction (or body contouring) is a procedure for removing unwanted fat without the risk or downtime associated with traditional liposuction. It is a minimally-invasive cosmetic procedure that is performed utilizing a serial cannula based technique to remove localized pockets of fat, subsequently tightening the surrounding skin.
The Sculpted Liposuction Procedure
The sculpted lipo technique is one of the safest, most effective and comfortable procedures at Vargas Face and Skin and does not require the use of general anesthetic. Done in-office, targeted body fat is removed using a serial cannula technique and the result is a firm, more attractive body contour.
The incision Dr. Vargas uses is so small that no stitches are typically needed for closure at the end of the procedure. Recovery is faster with significantly shorter down time. Patients typically return to work and normal activities within a few days.
Where to Use Sculpted Liposuction
Sculpted lipo is ideal for anyone considering a slimming cosmetic surgery that creates immediately visible results. Popular areas of the body are:
Chin
Neck
Upper arms
Upper and lower abdomen
Flanks
Buttocks
Upper thighs
Waist and hips
Your Sculpted Lipo Appointment
Sculpted lipo is a highly individualized procedure. Dr. Vargas employs a conservative touch in her approach to Sculpted liposuction–one that improves the appearance of the areas you want treated without appearing overdone. A prior in-depth consultation in our Kansas City office is required.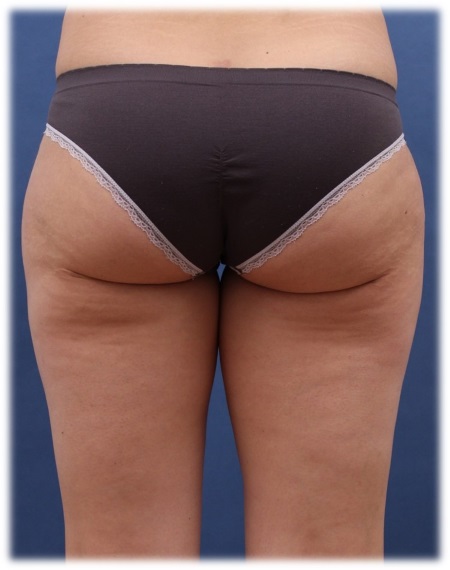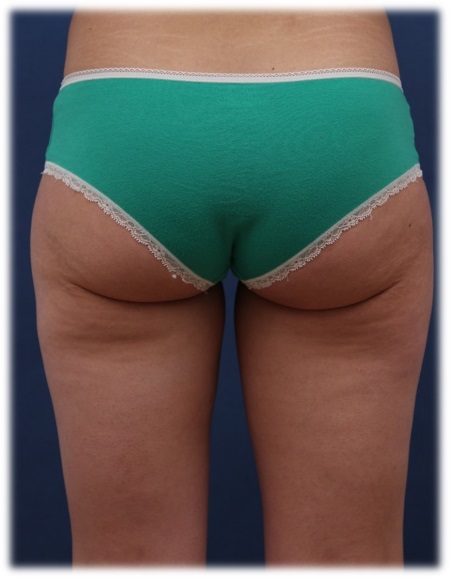 Remove unwanted fat with sculpted liposuction!