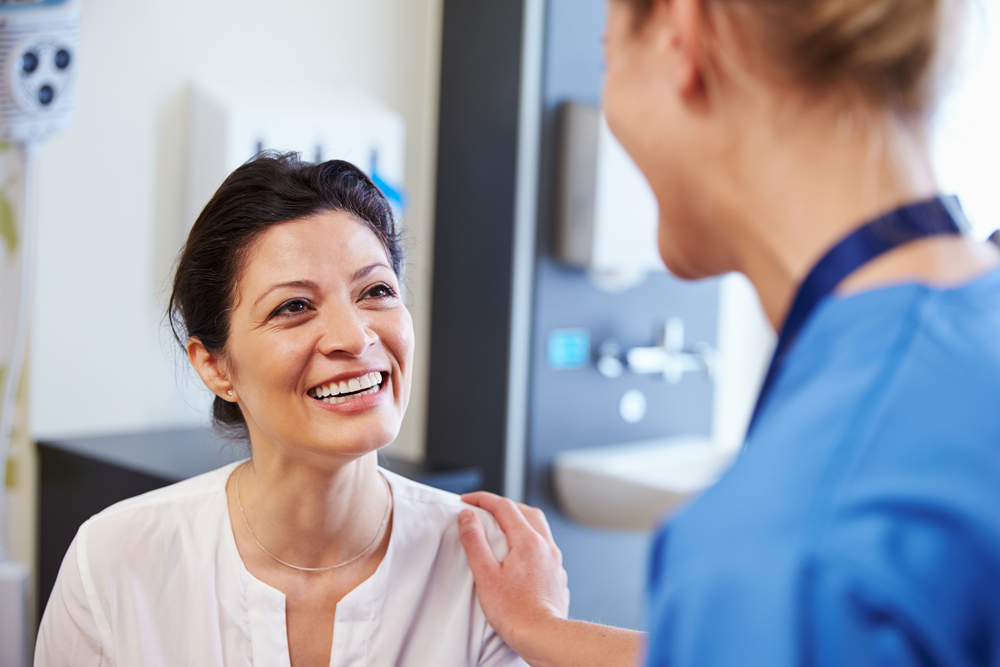 Beyond Aging: The Medical Benefits of Botox
What do you think of when you hear the word 'Botox'? For some people, Botox is simply an injection that reduces the appearance of fine lines and wrinkles. Apart from giving your skin a more youthful appearance, this cosmetic procedure is being used to treat things that are unrelated to issues on the skin's surface that come with age. New studies are surfacing that say Botox can provide medical benefits for people suffering from certain ailments. Botox has provided relief for those who struggle with excessive sweating, acne scarring, migraines, and other medical issues that are entirely unrelated to fine lines and wrinkles.
Overactive Bladder

17 percent of women over the age of 45 and 25 percent of women over the age of 75 have overactive bladders. Botox can help treat those who suffer from an overactive bladder. A 2016 study from the Duke University School of Medicine observed the effect of regular Botox injections on women with severe incontinence. After receiving Botox treatment, the study's participants reported reductions in their symptoms and were extremely satisfied with the results of the procedure
Hyperhidrosis (Excessive Sweating)
Excessive and constant sweating is a source of embarrassment for some people. Sweat-stained clothes and constant dampness can be uncomfortable for somebody trying to go through day to day life. Fortunately, Botox injections can help lessen the effects of hyperhidrosis (excessive sweating).
According to the International Hyperhidrosis Society, Botox blocks the nerves in the skin that effect the eccrine glands, which keep your glands from producing too much sweat. Botox shots are administered just below the skin's surface and are able to reduce underarm sweating by around 85 percent depending upon the person. The study's participants reported the results of receiving Botox for their excessive sweating lasted up to a year.
Bruxism (Teeth Grinding)
Excessive grinding of the teeth (bruxism) leads to tooth pain and damage. Most dentists recommend using plastic mouth guards to keep patients from grinding their teeth. These dental devices, however, aren't effective at managing the pain from bruxism.
Botox injections are not a cure for those who suffer from grinding their teeth, but it can effectively control the discomfort better than night guards. A small dose of Botox relaxes the muscle, which stops involuntary teeth grinding and jaw clenching which then reduces the wear on teeth for those suffering from Bruxism.
Chronic Migraines
Botox is the only FDA-approved treatment for chronic migraines. According to the Food and Drug Administration, Botox injections are a very effective and safe choice when it comes to migraine prevention.
Doctors treat chronic migraines by injecting Botox every 12 weeks around the neck and head. Upon injection, Botox enters the nerve endings and blocks the release of chemicals that trigger the pain. The treatment essentially prevents the activation of the brain's pain networks.
While the treatment prevents migraines before they start, it takes time to work.
Botox is a treatment that goes beyond skincare. Before you undergo a procedure, it's essential to speak with a trained medical professional to determine the right treatment for you.
The Vargas Face and Skin Center can help you look and feel better with Botox. Get in touch with us today to schedule your consultation.