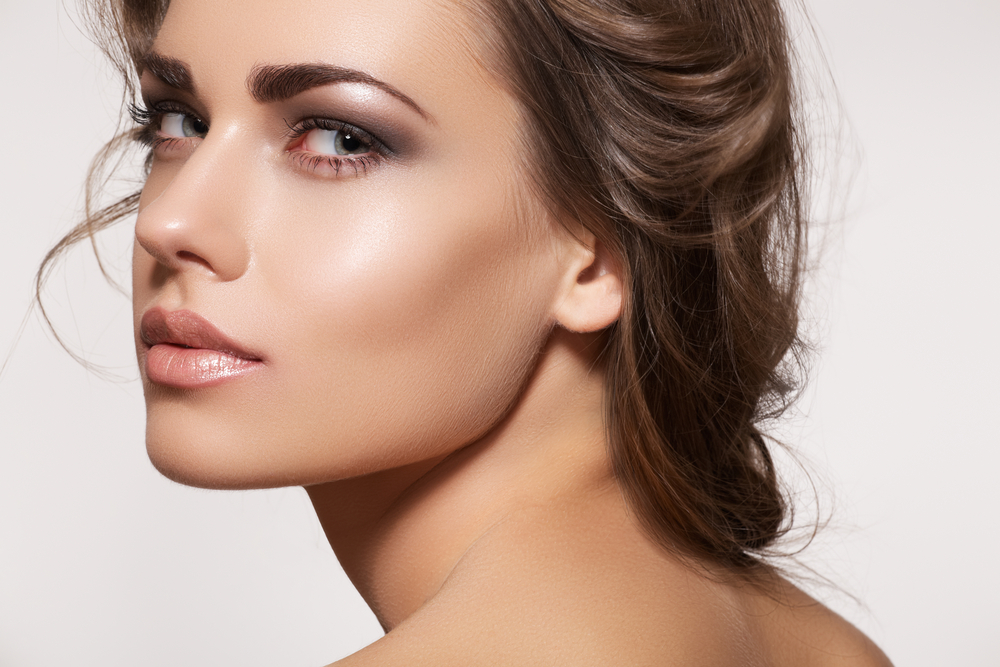 3 Reasons Why You Should Consider QuickLift for Sagging Skin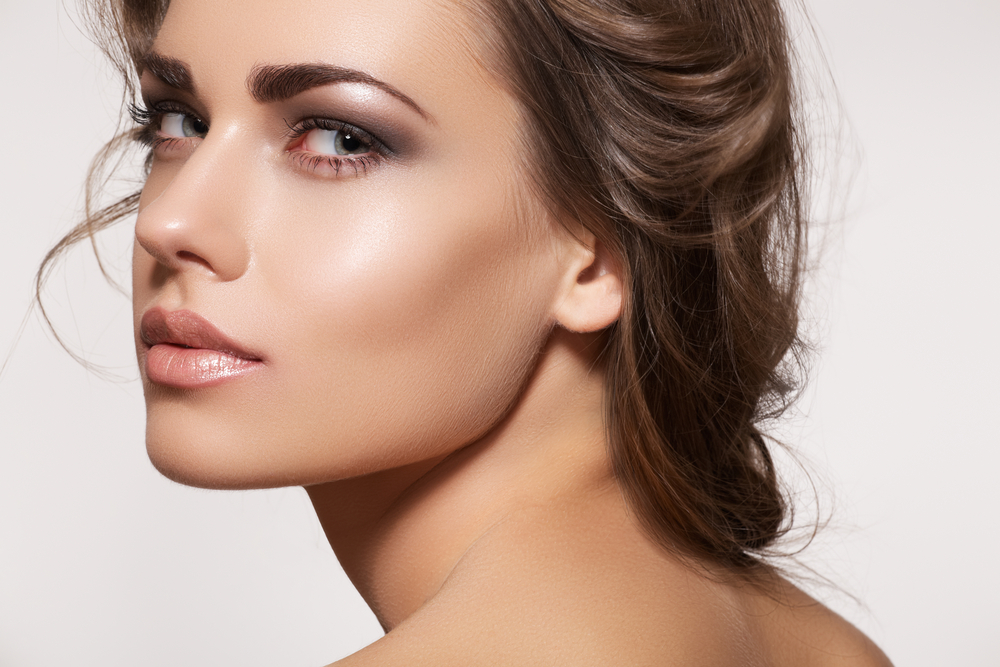 If you've started to notice a loss of elasticity along your jaw line, not to worry! Looser skin, especially around the lower face, is a natural effect of aging that is fortunately easily treated. Many of our patients who experience sagging skin along the jaw and upper neck are turning to an amazing form of treatment called the QuickLift, which is a lower face lift developed for the 40+ crowd that will turn back the clock with natural-looking results. Here are a few reasons why you should consider a QuickLift if you're considering a lower face lift!
1. QuickLift = Instant and Long-Lasting Results
With QuickLift, you'll see tighter skin around the jaw, chin, jowls and upper neck almost immediately after the procedure. Plus the results last for years! You'll immediately see a smoother neck, a taut jawline and more defined cheeks without looking like you've had any work done at all. Our patients who've undergone this treatment rave about the natural-looking outcome and you will, too.
2. Great Alternative to a Traditional Face Lift
One of the most beneficial things about the QuickLift is that it lifts upward instead of the "backward-directed" lift of a traditional full face lift that often results in that noticeable "pulled-back" appearance. Since this procedure focuses only on the lower half of the face and the upper neck, it is an effective and more affordable way to erase up to 15 years of aging from your face without having to undergo a full or mid-face lift.
3. Minimal Downtime
The QuickLift is a minor outpatient procedure that allows you to resume normal activities in no time. Downtime, as well as scarring, is minimal so you'll look fantastic without having to sacrifice the things you love to do on a daily basis.
If you'd like to stay ahead of the aging process, consider the QuickLift. Dr. Vargas will sit down with you for a personal consultation to discuss this customizable treatment that will give you a tightened, natural look almost immediately. Say good-bye to loose skin forever with the QuickLift!