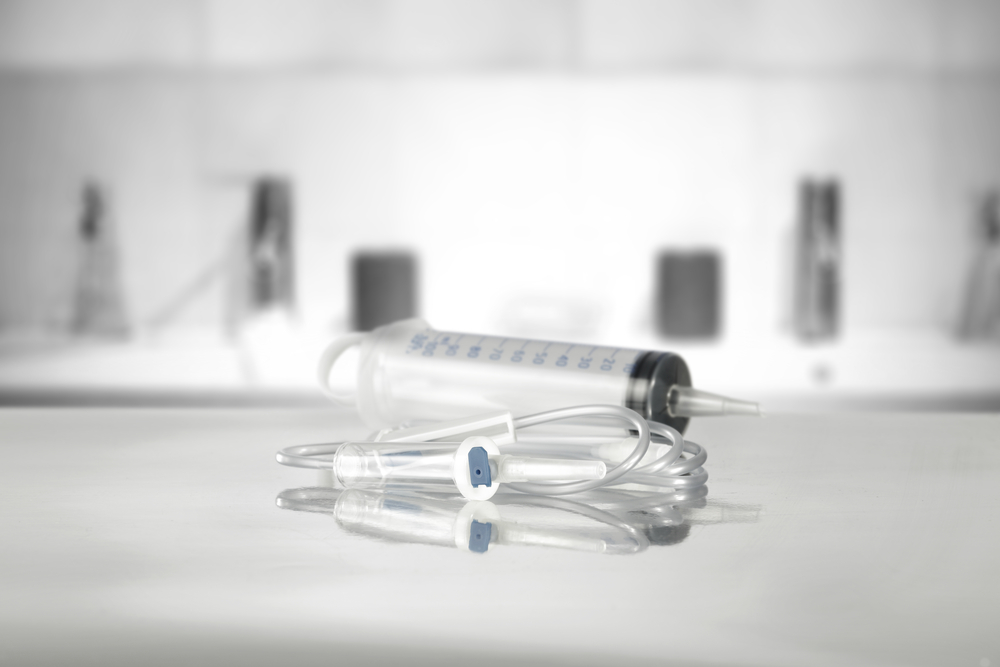 Vargas Face and Skin Center Offers Fat Storage for Fat Grafting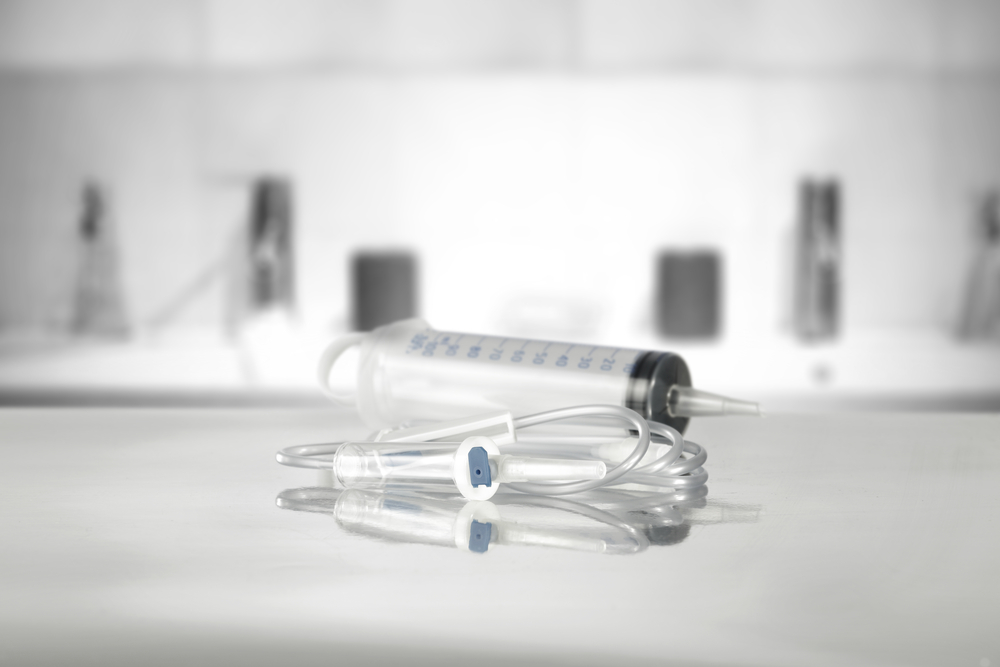 Fat grafting (also known as micro-lipo-injection) has become a popular facial rejuvenation procedure for both women and men for filling and softening wrinkles or deep facial lines, nasolabial folds, sunken eyes, or hollows that occur with natural aging. The fat grafting process is the same as other similar processes that make use of cosmetic injectable fillers (such as Restylane, Sculptra, or Juvederm). But, with the at grafting process, your own natural fat is removed from another region of the body that has unwanted areas of fat (typically the abdomen, thighs, or buttocks). After the fat has been extracted from one area of the body, it can be quickly injected into another area of the body. The result is a natural, healthy "full" appearance in targeted areas. One of the benefits of fat grafting is that you're using your own tissue through fat storage. This reduces the risk of allergic reactions to near zero.
The fat grafting process works like this: Donor fat from an area of excess is extracted with a syringe. The area is pre-treated with a local anesthetic. The removed fat is then injected into the area that needs "plumping" through the use of micro injections. The process is repeated until the desired effect has been achieved. Simple, right?
So, why would you need to store fat?
An excellent question! Although fat grafting is long lasting, the patient continues to age and may want more fat injected at a later date.  As such, Dr. Vargas is now offering a fat storage service to any Vargas Face and Skin patients who have fat grafting procedures, and who may want to repeat the process at a later time.  Once fat is harvested, if it is stored, it is available when the patient needs it down the road.
How does "Fat Storage for Fat Grafting" work?
Human fat, like other tissue, is a delicate biological material that normally exists in a natural biologic environment. As such, any removed fat must be either utilized in an immediate fat grafting procedure, or frozen in a carefully-prepared manner. The entire fat harvesting, injection, and remaining fat storage process can take place in the office. The patient may experience some mild bruising similar to with filler use, but can quickly return to their normal routine.
For answers to questions about the fat grafting procedure and subsequent fat storage services, click here to visit the fat grafting information page at the Vargas Face and Skin website. You can also contact the office for an appointment or consultation with Dr. Vargas at any time.
At Vargas Face and Skin, Dr. Hannah Vargas is ready to address the issues that are most important to you and help create a beautiful, natural outcome for your specific needs. If you wish to have an in-depth consultation with Dr. Vargas, please click here to access our Contact Form page.
How to find the new location for Vargas Face and Skin Center: Our new location is 5000 W. 95th Street, Suite 170, Prairie Village, KS 66207. You can paste our address into Google Maps and get quick and easy directions.