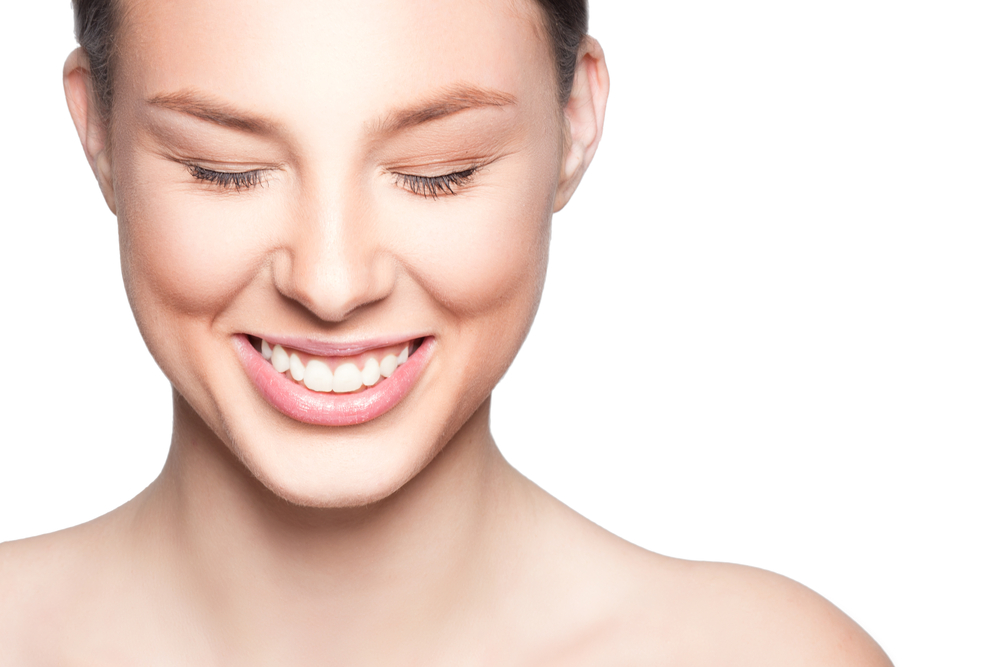 Using Rosehip Oil: The Secret to Youthful Skin?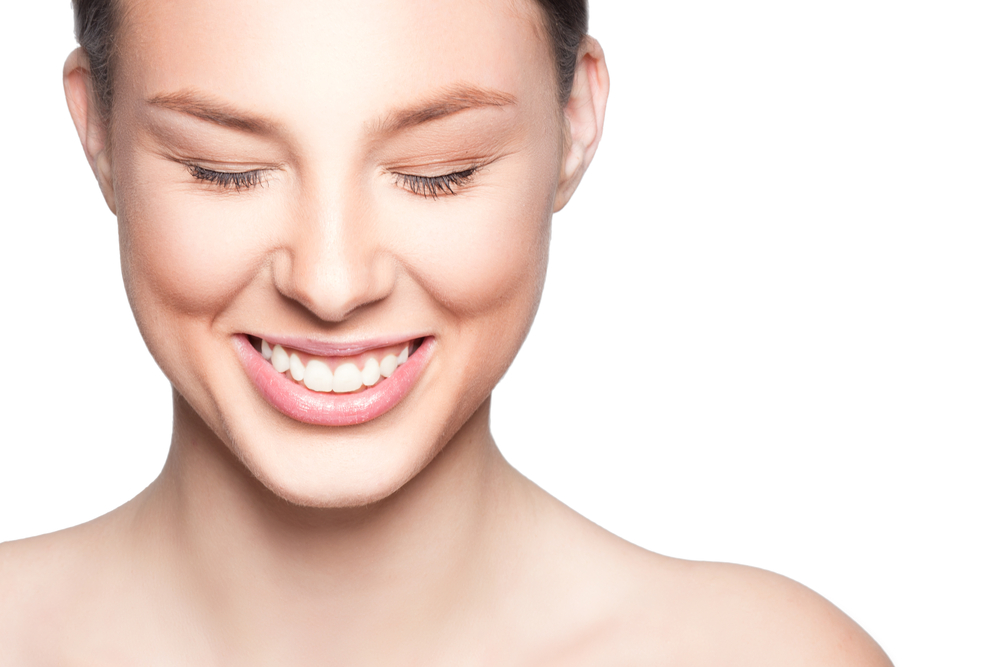 In recent years, numerous skin care products are boasting rosehip oil as one of their active ingredients. Victoria Secret's model Miranda Kerr recently listed it as her beauty secret for youthful skin. Other celebrities such as Victoria Beckham, Gwyneth Paltrow, and the Duchess of Cambridge also confess to using the rejuvenating oil to maintain their flawless complexions and turn back the hands of time. So does it work? Here's what you need to know about using rosehip oil.
The Many Benefits of Using Rosehip Oil
Rosehip oil, commonly called rosehip seed oil, contains high levels of vitamins K, A, C, B1, B2, and B3. It also boasts a high percentage of fatty acids such as omega-3, 6, and 9. The prolific antioxidants of the oil help readily fight free radicals.
For centuries women have turned to the fragrant oil for a wide array of uses.
Anti-Wrinkle
Rosehip oil helps reduce fine lines and wrinkles. Its ability to encourage cell rejuvenation also aids in preventing new wrinkles from forming. The oil contains vitamin A, a known trans-retinoid acid or tretinoin which helps battle premature aging.
Cellular Rejuvenation
The rich oil encourages cellular rejuvenation which lessens the appearance of scars, age spots, sagging skin, and other signs of aging. With continued use, the skin's texture is normally considerably improved. The oil also restores the skin's natural elasticity.
Anti-Inflammatory
The oil contains high levels of linoleic acid and linolenic acid which help battle inflammation. Continued application of the oil relieves inflamed skin.
Burns
For centuries, the flower's oil has been used as a key burn treatment because of its elevated concentrations of vitamin K.
Anti-scarring
Not only does the oil help reduce the appearance of new scars, but it also works well when applied to older, hardened scars. It is considered one of the most effective oils available for hypertrophic and keloid scars. The oil is extremely beneficial in preventing and fading away existing stretch marks.
Nourishing
The high levels of fatty acids help plump out the skin for a more youthful appearance.
Acne and Eczema
The oil soothes and reduces inflammation. It also relieves the itchiness of eczema. When applied to hair, the oil can treat and prevent dandruff.
Rosehip Oil is a Lightweight Alternative to Heavy Oils
Unlike heavy oils such as shea and jojoba, rosehip oil is exceptionally lightweight and absorbs rapidly. It doesn't clog pores or aggravate acne.
Where Does Rosehip Oil Come From?
Rosehip oil is not produced by all rose bushes. It is harvested from the fruit of the Rosa aff. Rubiginosa also called the Rosa moschata. The oil is extracted from the rose hips and the seeds within the rose's hip using a cold extraction process.
Different Types of Rosehip Oil
Rosehip oil is often referred to as rosehip seed oil. But they are different:
Rosehip Oil: Rosehip oil is created using the seeds and the entire hip, also called fruit, of the rose bush.
Rosehip Seed Oil: Rosehip seed oil is a more concentrated oil because it is created using only the seeds of the hip.
How to Use Rosehip Oil at Home
The oil is exceptionally delicate and can quickly go rancid. Ideally, it should be stored in a cold, dark place to extend its shelf life.
Apply the oil twice a day for best results. Gently rub a few drops onto the skin. It absorbs quickly and leaves no oily residue. When using for scar reduction, rub the oil directly onto the problem area. Many people add a few drops of rose oil to their bath water for all over rejuvenation.
---
Using rosehip oil to promote clear, healthy skin has stood the test of time and remains a widely used skin care product that clearly has substantial benefits. It should be incorporated into everyone's skin care regime to create a more youthful appearance. Be sure to consult your dermatologist before introducing new products into your skincare routine.
The medical professionals at Vargas Face & Skin Center know what it requires to maintain a healthy complexion. Discover our skin rejuvenation treatments today!