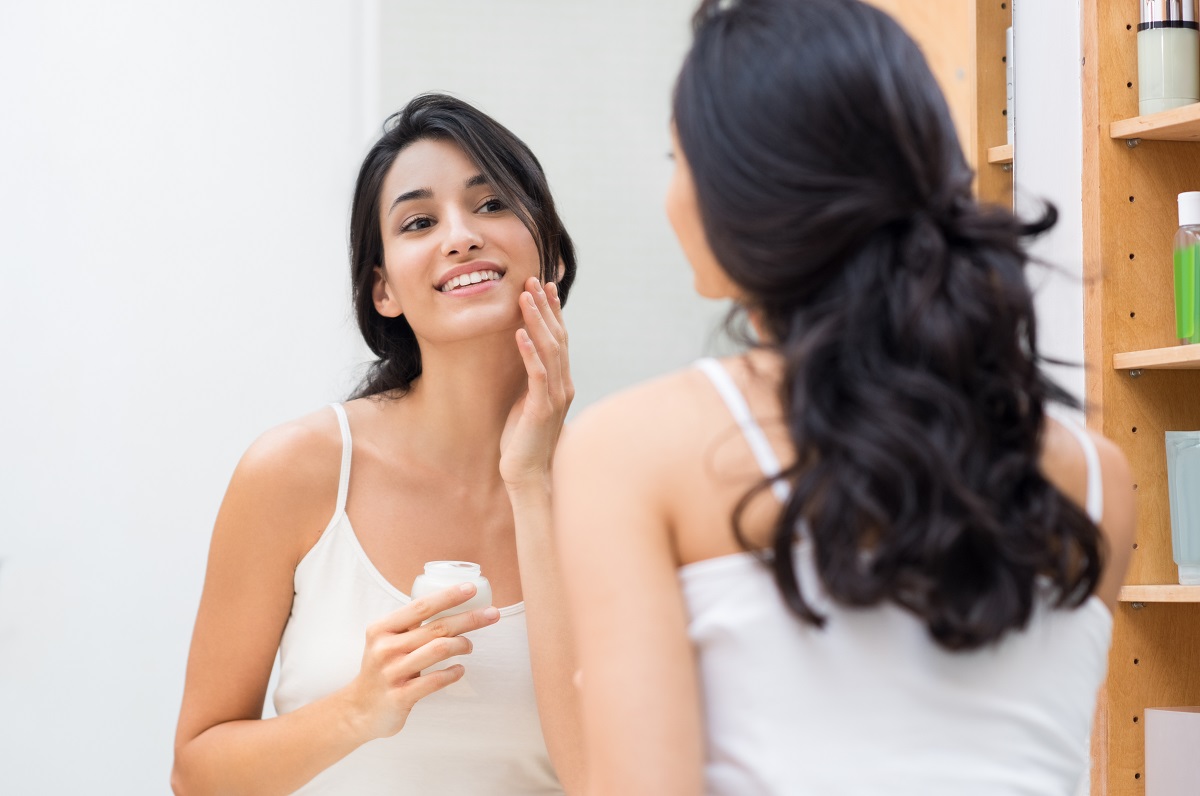 Star Treatment: How To Take Care of Your Skin Like A Celebrity
Before this age of social media, celebrities were only commonly seen in television, movie screens, and magazine covers. We only got to see them in dazzling designer gowns made for the red carpet and after their team of professionals had already groomed them for their public appearances.
However, in this digital age, everything has changed. Thanks to Instagram, celebrities have let us in on their lives. Before, aside from paparazzi photos, it was uncommon to see celebrities at their most candid selves. Today, they willingly post photos of their family gatherings, pets, and most commonly, selfies of them with no makeup on.
Aside from their talents and personalities, celebrities use their appearances for a living so it is only understandable that they take extra care of their skin. According to a report by Glamour, directors sometimes even delay filming because of an actress' breakout since it's really hard to conceal pimples on-screen. That's how important skincare is for celebrities.
However, just because you're not a celebrity doesn't mean that you should take your skin lightly. Remember, your skin is a six-pound organ in your body and treating it well will do wonders for your well-being. Young women seem to understand that importance. In fact, according to TABS Analytics' 2016 beauty buying survey, millennials have become the highest and heaviest buyers of skincare products.
How to Get Camera-ready and Take Care of Your Skin like a Celebrity
We all know that getting celebrity skin comes with a huge price tag, and can't be achieved by simply staying hydrated and getting enough sleep. So how can we replicate celebrities' skincare routines on a budget and achieve a skin that glows?
Find affordable alternatives
It is a known fact that celebrities spend a lot on their skincare routines. One google search about it and you will find many articles and interviews on how much celebs spend for the skin products they swear by. If you are ready to spend $4,500 just like Kim Kardashian for high-end beauty products, then, by all means, do so.
However, if you're on a budget, finding alternatives for these skin products may work just as well. In order to replicate a celebrity's skincare routine, you can search for these high-end products' formula and ingredients and look for a drugstore alternative.
When it comes to skincare products, not everything that a celebrity swears by or endorses will work for you. Results will always vary depending on skin type and condition so be patient in trying out products to get the right routine for your skin.
Invest in skin treatments
When celebrities get their much-needed break, they usually spend it on a vacation, a pamper day in a spa or a visit to the dermatologist. If you want to go the extra mile in taking care of your skin, investing in skin treatments such as facials and peels will give your skin a needed extra boost. Sometimes, our skin goes through dry stages and sun-damaged conditions. Getting these skin treatments will take your skincare to the next level.
Don't forget the sunscreen
Unprotected exposure to Ultraviolet (UV) rays may result in skin damage and premature aging which is why sunscreen is an integral part of one's skincare. Whether you're going out of your home or not, make sure to apply sunscreen that has at least SPF 30.
Instead of making celebrities' glowing and radiant skin the subject of our envy, we can follow their lead instead. Give your skin a star treatment with facial and peels from Vargas Face and Skin. Contact us today and let us help you look like a celebrity.