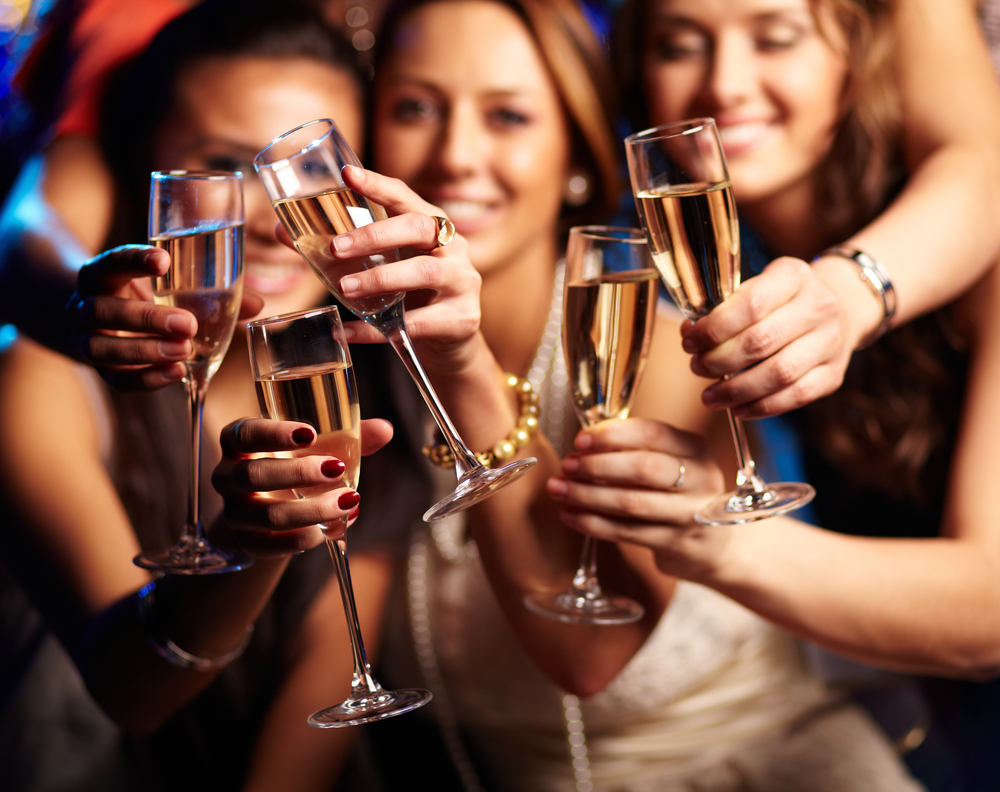 Ring in the New Year by Treating a Loved One to a VFSC Gift Card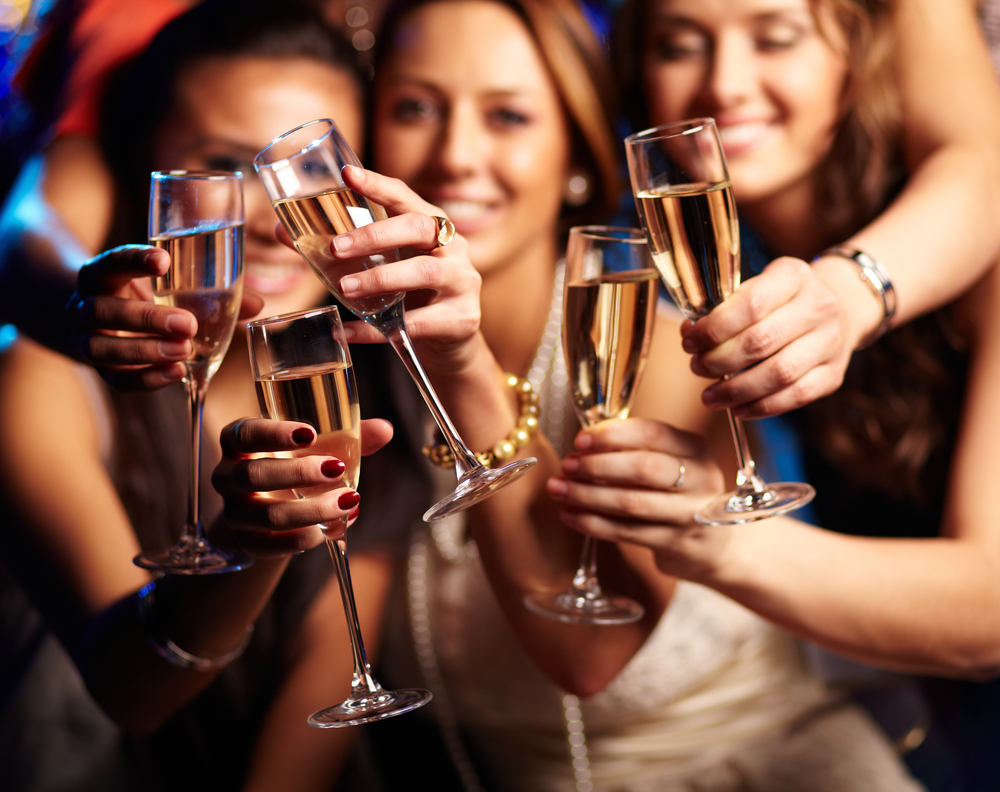 We all know how busy the holiday season can be—and we all know someone who is busier than everyone else, it seems. If she's not out in the chapping wind shopping for friends and loved ones, she's staying up too late bringing cheer to countless parties—or staying up late at home, wrapping presents after her kids or significant other (possibly you!) has gone to bed. She loves it, it's obvious—but all that additional stress and exposure to the elements can take a serious toll on her skin. Isn't it time to let her indulge in the New Year?
Glow in New Year 2014
If you know someone who deserves a reward for tireless attention to detail during a long holiday season, Vargas Face and Skin Center has what you need—so why not purchase a VFSC Gift Card for that very special individual? We guarantee she will be so grateful to be able to sit down to a relaxing treat like one of our Facial Rejuvenations before or after ringing in the New Year. Who wouldn't love the gift of refreshed, luminous skin, or greeting friends with refreshed instead of tired-looking eyes?
Here at Vargas Face and Skin, we offer a number of high-quality, non-invasive treatments so you can pick and choose any amount for your Gift Card. You could, for example, pair a Skin Care Evaluation, where your loved one will be treated to a medically-supervised assessment of her skin, tailored to treat individual needs, with a HydraFacial, a resurfacing treatment that provides instantaneous with no recovery. After all the running around of the holiday season, imagine your friend or partner relaxing as she receives a deep cleansing for her skin, a light peel using gentle chemicals, and then a mask that contains needed hydration for winter skin with vitamins and antioxidants. Don't you know a special someone who deserves to be pampered like that?
Or, if that doesn't sound perfect for the person you wish to treat, we also offer treatments for tired eyes. Imagine someone you care for being pampered with a Collagen Eye Treatment, which will hydrate her entire eye area, plumping and firming the skin around the eyebrow and cheekbone, and eliminating dark circles. This procedure can be performed by itself or alongside another spa treatment.
Finally, we also offer Colorscience Makeup and Skin Care Products. Designed by the folks who brought you Bare Escentuals beauty products, Colorscience has been featured in nearly every beauty and magazine. Colorscience is designed to treat the skin first, and then enhance appearance. These products contain no harsh chemicals, dyes, or fragrance—only pure minerals, which provide protection from the premature aging and cellular damage of UVA and UVB rays. And that's something everyone can enjoy!
At Vargas Face and Skin, Dr. Hannah Vargas is ready to address any facial rejuvenation interests you may have. Her primary purpose is to help create a beautiful, natural outcome for your specific goals. If you wish to have an in-depth consultation with Dr. Vargas about skin care, makeup, or any other facial rejuvenation procedure, please click here to access our Contact Form page.
Where to find the new location for Vargas Face and Skin Center? Our new location is 5000 W. 95th Street, Suite 170, Prairie Village, KS 66207. You can paste our address into Google Maps and get quick and easy directions.