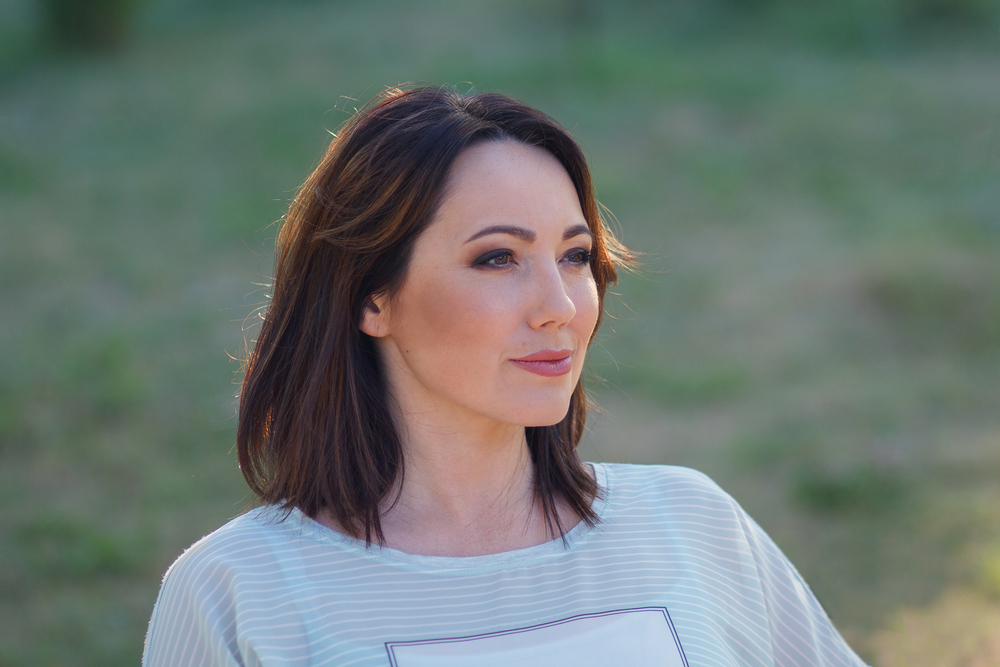 3 Quick Fixes to Get Ready For The Holidays
The holidays have arrived and it's time for the much-anticipated parties that occur every year. Do you want to impress your friends, family members, and co-workers with a new, refreshed and energized look? You can with these quick and effective cosmetic procedures to get ready for the holidays.
InvisiLift
With InvisiLift your skin can undergo a dramatic transformation. You can reveal a more youthful vibrant you without undergoing a surgical procedure. InvisiLift uses ActiveSilica particles to smooth away fine lines and wrinkles. You will feel like Cinderella on the night of the big ball because the metamorphosis lasts for 12 hours.
InvisiLift is a two-part system that entails a 3-minute facial mask being applied to your face and neck. The mask hydrates your skin and reduces the appearance of pores. After the mask, a lavish cream is applied to the skin. The cream contains Argan extracts, peptides, antioxidants, kelp, plankton, algae, collagen, blue lotus flower extracts, and omega-6 fatty acid. It also has Vitamin A and C.
You might be wondering how Invisilift truly works to roll back the years of your skin's appearance for one magical evening. The ActiveSilica particles adhere to the skin's surface and give it a smoother, softer appearance. Your skin also starts to hydrate and plump up so wrinkles disappear. With InvisiLift your skin will glow.
Facial Peels
Facial peels are a wonderful way to get ready for the holidays! Facial peels reduce the appearance of premature wrinkling, spotty blemishes, skin discolorations and sun-damaged skin. There are several different kinds of facial peels such as hydrafacial, photo facials, and chemical peels.
Hydrafacial: Hydrafacial is a multi-step program that involves deep cleansing, a light peel, exfoliation, and extraction. Nutrients such as antioxidants, peptides, and hyaluronic acid are then used to replenish skin. Fine lines and wrinkles are smoothed. The skin is also rehydrated for a plumper appearance.
Photo Facials: Photo facials involve the use of pulses of light to treat facial flushing and redness. It also reduces age spots and fine lines. It usually requires five or more treatments over a four week period.
Chemical Peels: A physician-grade chemical peel dramatically reduces the appearance of wrinkles. It quickly removes damaged cells and rejuvenates the skin by encouraging collagen production.
You can opt to undergo numerous types of chemical peels. Some are relatively superficial and others deeper. Your physician can adjust the level of peel to meet your skin's specific needs.
Dysport
Dysport is similar to Botox. It is a neuromuscular blocking toxin. It works by preventing the facial muscles from contracting which lessens and stops wrinkles from forming. Dysport has a wider affected area than Botox which means it requires fewer injections to achieve the same results. Results are usually noticeable in one to two days.
Any of these three skin fixes will have your face glowing and ready for the holidays this season. Please contact Vargas Face & Skin Center to schedule a consultation to discuss your various skin rejuvenating options.