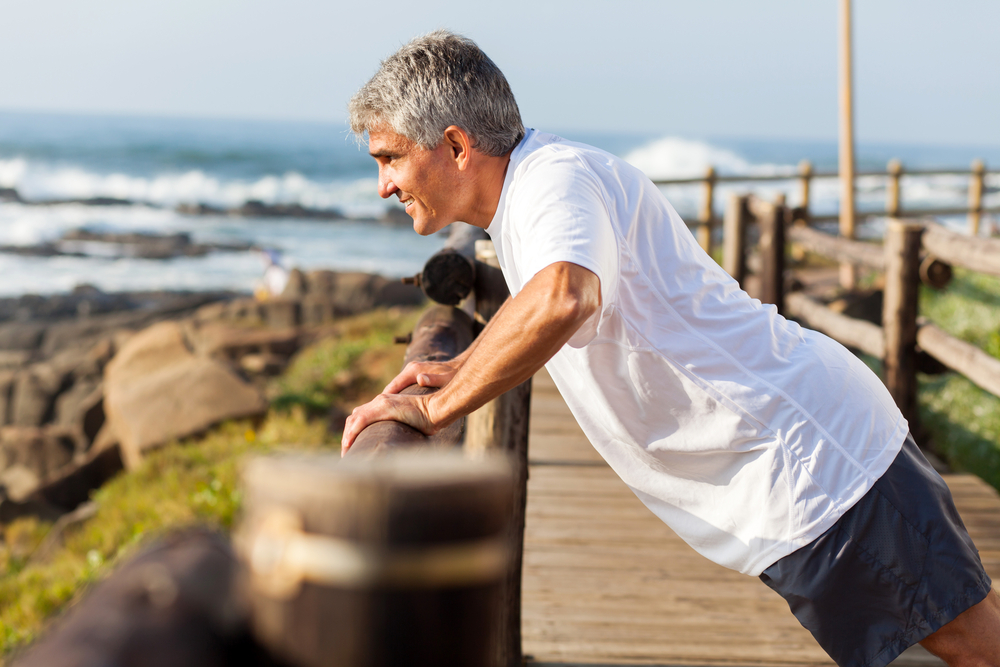 Men's Facelifts: A Change in Profile
Cosmetic surgery is becoming increasingly popular among men today and we aren't talking just hair transplants anymore. The facelift, clinically known as rhytidectomy, is a surgical procedure that improves visible signs of aging in the face and neck such as sagging, crow's feet and frown lines.  Men's facelifts are becoming more and more popular every year. For qualified patients, the facelift procedure can be an excellent investment, providing a fresher, more youthful appearance..
Facelifts Are Not Just for Women
The number of men choosing to go under the knife has risen by over 110 per cent since 2000, with a report from the British Association of Aesthetic Plastic Surgeons (Baaps) indicating that 4,614 men underwent cosmetic surgery in 2015.
The Difference Between the Male and Female Facelift
Male facelifts are much more invasive due to the blood supply's richness to support the male thick skin and beard. All male skin in general is thicker than women. But did you know that facial hair gives extra nutrients to males which makes surgery much more invasive, which in turn makes the surgery length extend by 45 minutes to 1 hour.
Men and women can both benefit from a facelift procedure but, like any cosmetic surgery, different factors come into play. The difference really isn't about the procedure itself, but more about how the surgeon changes the person's appearance based on their anatomy. Men and women have a slightly different anatomy. Dr. Vargas' goal is to make your appearance cater to your individual  cosmetic goals and needs. For example, male facelifts are not going to be the same for every male patient, just as female facelifts are not the same for every female patient. Taking gender into consideration is important, but it is not the sole factor in determining how Dr. Vargas approaches the cosmetic procedure.
4 Things to Know About Men's Facelift Surgery
Some of the risks are bruising, swelling, pain and possible scarring, all of which are normal post surgery. In regards to swelling, this should reduce in a few days, but again this is a very normal occurrence.
Scarring can last up to a few months, but once healed, the scar is barely visible to the eye.
Surgical facelifts are effectively combined with eyelid surgery and other facial procedures
The procedure is typically performed under general anesthesia or what is called a deep twilight sleep.
Results and Maintenance of a Men's Facelift
The outcome of a facelift procedure should be a defined, chiseled features. Reducing wrinkles, sagging skin, caused by aging or significant weight loss. Expect a beautiful, defined, youthful and masculine appearance.
Additionally, to maintain the defined facelift that Dr. Vargas creates she encourages her patients to maintain a healthy lifestyle which will expedite recovery.  It should be noted that smoking makes recovery much slower than those who do not smoke and increase complications by 1500%.
Expect a boost in your confidence. Some patients might find that they are able to achieve their cosmetic goals by completing this procedure. A candidate should understand not only what facelifts can accomplish, but also the limitations of the facial plastic surgery procedure.
The medical professionals at Vargas Face & Skin Center are available to answer any questions you might have about Botox injections for men or any other cosmetic procedures. Please contact us today to schedule a consultation.