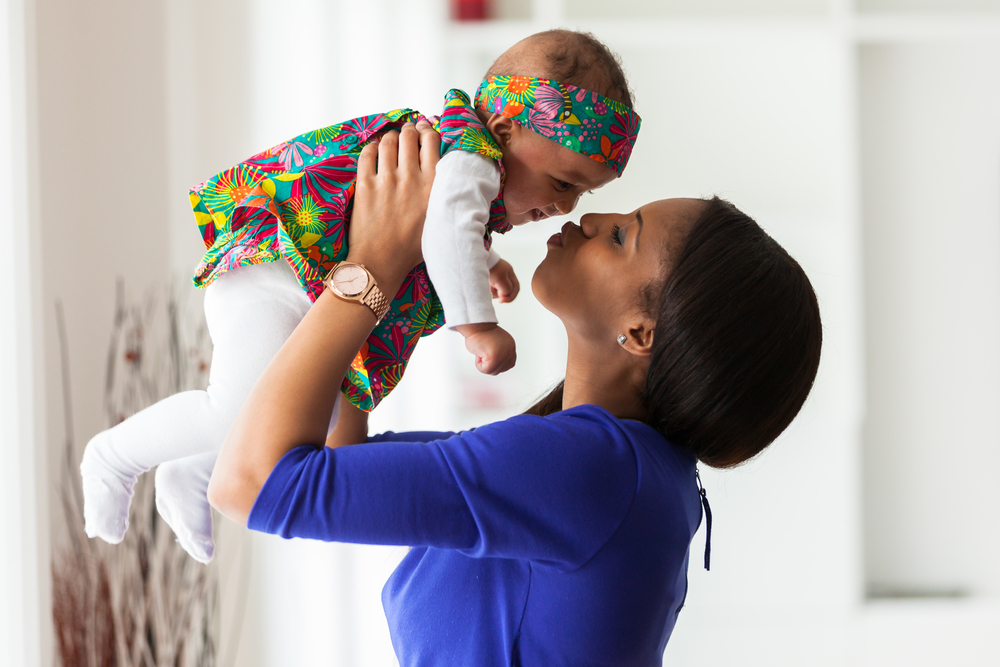 Is the Mommy Makeover Right for You?
Times have dramatically changed when it comes to motherhood. Nowadays, moms want to look just as beautiful and sexy post childbirth as they did pre-childbirth. Well, that desire is not an elusive dream. The wildly popular mommy makeover restores the shape and appearance of a woman's body after childbearing.
Post pregnancy, many women start to notice changes in their bodies that make them feel uncomfortable about themselves. Often the breasts, abdomen, waist, buttocks, and genitals all change following childbirth. A mommy makeover can fix all of those critical physical changes to give you a pre-pregnancy shape.
Considerations Before You Have Your Mommy Makeover
A mommy makeover is undertaken in stages. Many techniques are utilized to achieve the look you want. You must take into consideration a few things before embarking on the cosmetic methods.
How much restoration do you desire?
What types of implants will be used?
Where will the incisions be placed on your body?
Common Mommy Makeover Procedures
Here are the most common cosmetic methods used in a mommy makeover.
Breast Augmentation and Breast Lift: The weight gain and loss of pregnancy combined with breastfeeding often change the shape and appearance of your breasts. They may take on a deflated or saggy look. Breast augmentation involves placing implants in your breasts to give them a fuller, perkier appearance. If the breasts sag severely, then they might also require a breast lift which involves removing excess skin and tightening the underlying structure.
Buttocks Augmentation: After childbirth, it is not uncommon for the buttocks to start to sag and change shape. A buttock augmentation lifts and shapes through the use of implants or fat grafts. In some cases, both implants and fat grafts are used to attain a pleasing appearance.
Tummy Tuck: Carrying a baby for nine months stretches not only the skin of the stomach but also the muscles. No matter how much a woman diets or exercises she cannot lose her post-baby pooch. A tummy tuck effectively tightens the abdomen for a flatter, more pleasing appearance. After childbirth, some women also suffer from urinary incontinence when they laugh or sneeze. A tummy tuck can help fix post-childbirth incontinence.
Liposuction: During pregnancy, many women develop fat in the tummy, thighs, hips, and buttocks. Liposuction effectively removes the pockets of fat to create a more pleasuring form and body contour.
Vaginal Rejuvenation: After childbirth, a woman's vaginal area often changes. The labia may become more pronounced, and the vaginal muscles weaken. Vaginal rejuvenation refers to several procedures. Depending on what you require, a physician can combine one or more methods to create a more pleasant vaginal area that resembles your pre-childbirth appearance.
Cost and Recovery Time of a Mommy Makeover
Cost varies widely and depends on a surgeon's location, experience, and the procedures performed. Insurance usually does not cover mommy makeover cosmetic surgery procedures. Recovery time will depend on which corrective methods you decide to undergo to attain your physical goals.
Typically individual costs will include the following:
The surgeon's fee
Fee charged by the hospital or surgical facility
All anesthesia costs
Prescriptions
Implants
Post surgery care
Medical tests
X-rays
Who is a Good Candidate for a Mommy Makeover?
If you are in good health, have attainable expectations, and you are sure that you have completed your childbearing then you may be an excellent candidate for a mommy makeover. Ideally, you should meet with a physician to determine which procedure will meet your unique needs.
Please contact the medical professionals at Vargas Face & Skin Center to schedule a consultation.