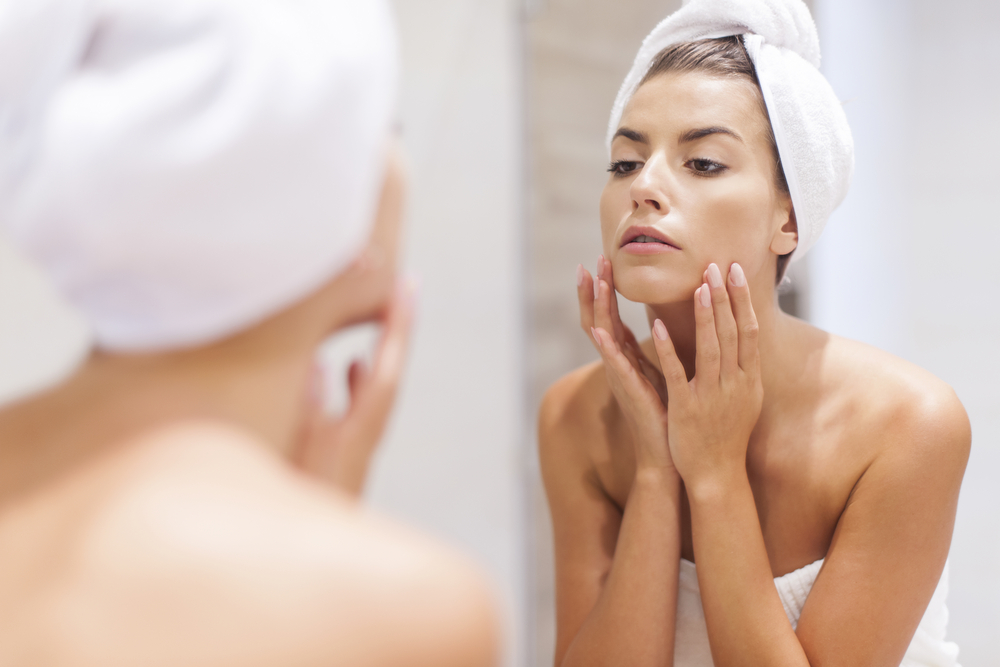 The MicroPen and the V-Lift Facial in Kansas City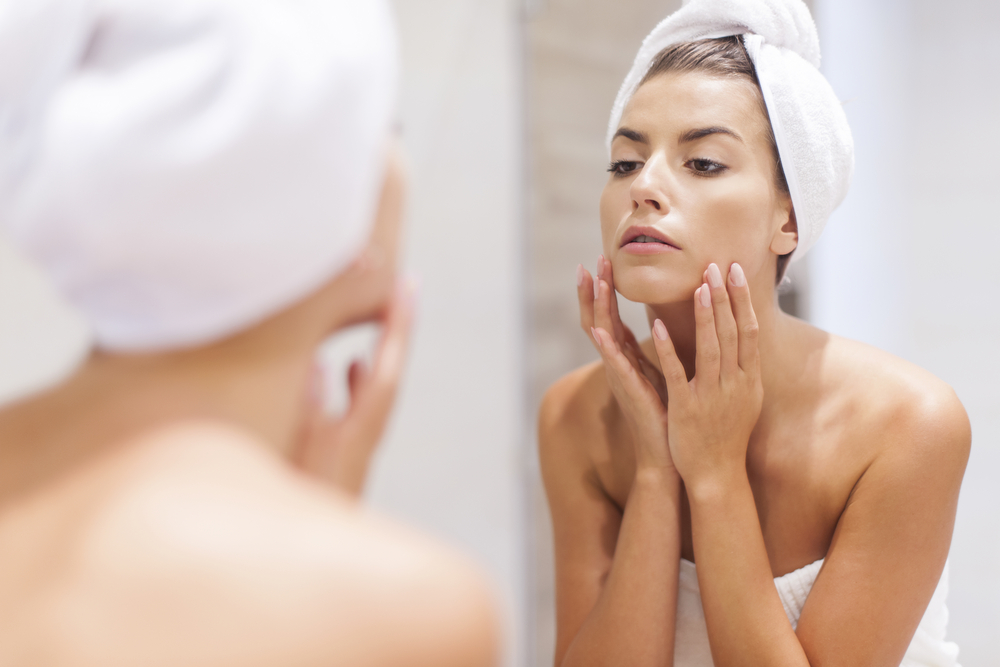 The Eclipse MicroPen can help your skin look fuller and younger. You deserve good looking skin, and MicroPen treatments will help you get there. If you have scars from acne or chickenpox, or fine lines and wrinkles that feel pronounced to you, MicroPen treatments could be your perfect fit.
MicroPen Treats Almost Anything
When you come in for a MicroPen treatment, you can have the treatment performed on nearly any part of the body—anyplace where you'd like to improve the appearance of your skin. Though you might think only your face can be addressed with MicroPen, you can also have the treatment on your neck, hands, arms, legs, abdomen, back, and upper chest.
The MicroPen Procedure: How It Works
Here's how it works: You'll start with having a topical gel applied on the area of the skin that's being treated. This is what makes the whole process more comfortable. Though some areas may be more sensitive than others, the procedure only lasts 15-30 minutes, so any discomfort will be relatively brief. How it works might sound a little odd, but once you understand how your skin works, it makes a lot of sense.
The MicroPen has a number of tiny needles inside, which minutely prick the skin that's being treated. Having lots of tiny holes in your skin is integral to how the MicroPen gets your skin to respond as needed. In response to those needle pricks, your skin produces collagen and elastin in that area. This helps give your skin that youthful, full, healthy look that isn't as common as we age. Scar appearance is softened by the collagen, fine lines and wrinkles are smoothed out, and results will continue for up to six months. The downtime after a MicroPen treatment is typically two to four days, and you'll have some redness in the skin immediately after the session.
How MicroPen Can Help Your V-Lift Facial
The great thing about the MicroPen treatments is that those little needle pricks into your skin create small channels, which is why it's essential for the V-Lift Facial. If you want more pronounced effects when it comes to the youthful appearance of your skin, the V-Lift Facial may be just what you need. Though the tool used is the MicroPen, those little channels made by it in your skin are filled with a Hyaluronic Acid filler, which step in and plump up sagging skin or moderate wrinkles that have developed as you've aged. This kind of acid is found naturally in your body, and is completely compatible with it. The acid is combined with platelet-enriched plasma, which is drawn from your own blood. The drawn plasma helps stimulate collagen production in your skin, and does so over time, which boosts the effects of the V-Lift Facial. In most cases, the V-Lift will last 6 months to 1 year.
Because Hyaluronic Acid fillers are compatible with your body, procedures done with them require maintenance over time, just like our body does. Fillers in our skin, just like our skin alone, have their youthful glow diminished over time as we age. But periodic repeats of treatments will keep your skin looking youthful and healthy for a long time to come. Getting your V-Lift Facial in Kansas City starts with coming to Vargas Face and Skin, the place to help you take care of your skin for years to come.
At Vargas Face and Skin, Dr. Hannah Vargas is ready to address any surgical or non-surgical cosmetic interests you may have. Her primary focus is to help create a beautiful, natural outcome for your specific goals. If you wish to have an in-depth consultation with Dr. Vargas about MicroPen treatments, the Vampire Facial, or any other cosmetic procedure, please click here to access our Contact Form page.