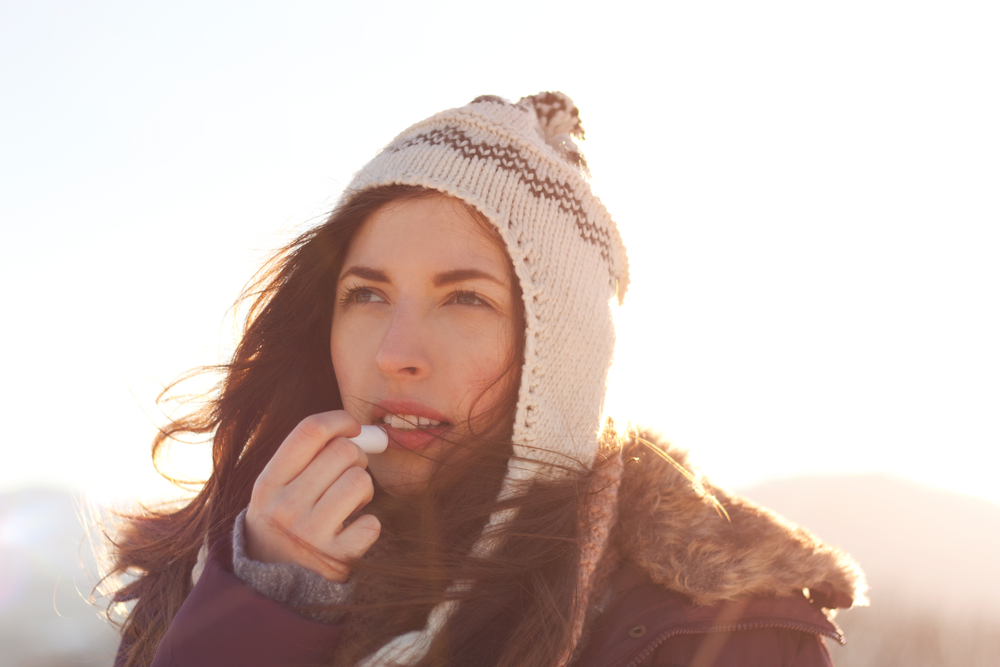 Give Your Skin a Fighting Chance this Winter: Top Tips to Beat Seasonal Dry Skin!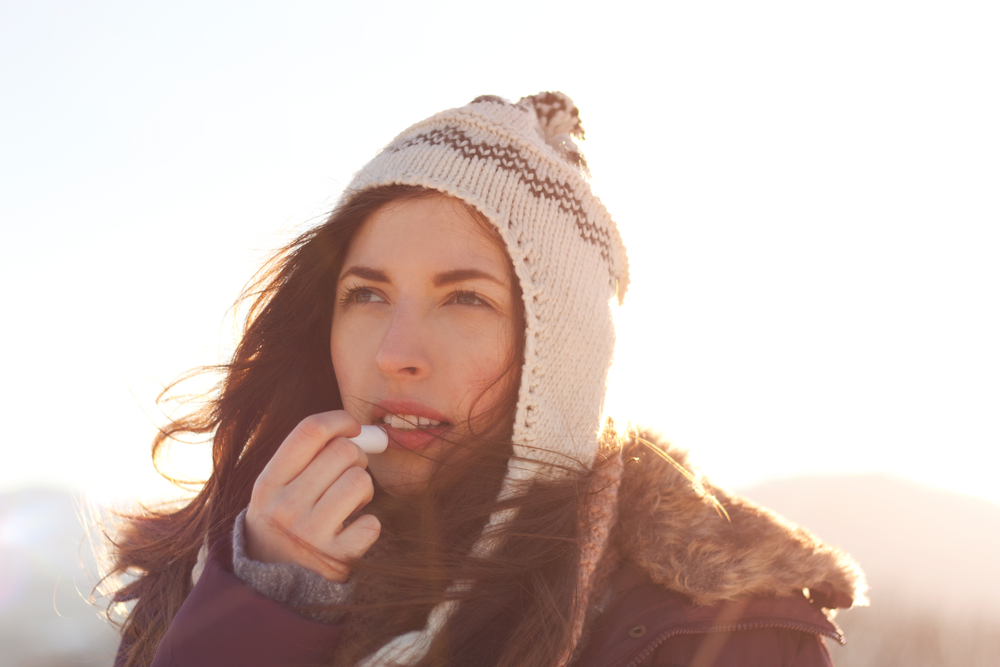 The weather outside is frightful… and it's taking a serious toll on our exposed skin. Seasonal dry skin during winter can make us painfully aware of how our skin changes when the weather turns cold. Thankfully, there are some things we can do at home to get us on better footing with our skin during the harsh winter months.
Our Tips for Beating Seasonal Dry Skin
Moisturize. Winter brings around the kind of weather that saps away all the oils and moisture in your skin. Switching to a heavier moisturizer during winter, or adding a night cream to your regimen can help with this seasonal chapping and drying.
Sunscreen. This might come as a surprise to many, but even in winter, we still need to use sunscreen. You want to look for one with an SPF of at least 15, that is rated against UVA and UVB. Just like in summer, sunglasses and a hat can go a long way to helping your skin stay protected from the sun.
Humidity. Here in the Kansas City area, winter air is far from humid, and the heaters at home or the office typically blow hot, dry air, which doesn't help with seasonal dry skin. Small humidifiers put into the rooms you spend the most time in at home can help combat that dry air.
Dry Socks, Dry Gloves. It's a good idea to avoid wet, cold socks and gloves in winter, but your skin is one of those reasons, too! Feet and hands may get chapped, crack, and even see skin condition flare-ups because of the wet-clothes-cold-air combo.
Make an Appointment. Though there's good, common sense stuff we can do at home, we need to treat our skin like we do the rest of our body. If you're looking for skincare evaluations in Kansas City, make an appointment for a skincare consultation at Vargas Face and Skin.
Protect Your Skin This Winter
A consultation with Dr. Vargas will help you figure out what's best for your skin, as well as seasonal fixes for problems you only see in the summer or winter. A consultation will also help you develop goals and long-term plans for your skin. No more guesses about the best skin products for your skin type—Dr. Vargas can help you come up with custom-tailored skincare solutions that work for you, with specific attention to any medical conditions you have that may influence your skin health.
When you leave a skincare consultation at Vargas Face and Skin, you'll be armed with in-depth explanations for your skin concerns, a list of procedures offered to treat them at Vargas, and information about skin care products that will best suit your skin type. If you have acne scars, wrinkles, or other surface skin complaints, a consultation is a great time to find out about whether facial or micro-laser peels are something that would treat your skincare worry, and help you love the skin you're in.
At Vargas Face and Skin, Dr. Hannah Vargas is ready to address any surgical or non-surgical cosmetic interests you may have. Her primary focus is to help create a beautiful, natural outcome for your specific goals. If you wish to have an in-depth consultation with Dr. Vargas about skincare evaluations in Kansas City or any other cosmetic procedure, please click here to access our Contact Form page.