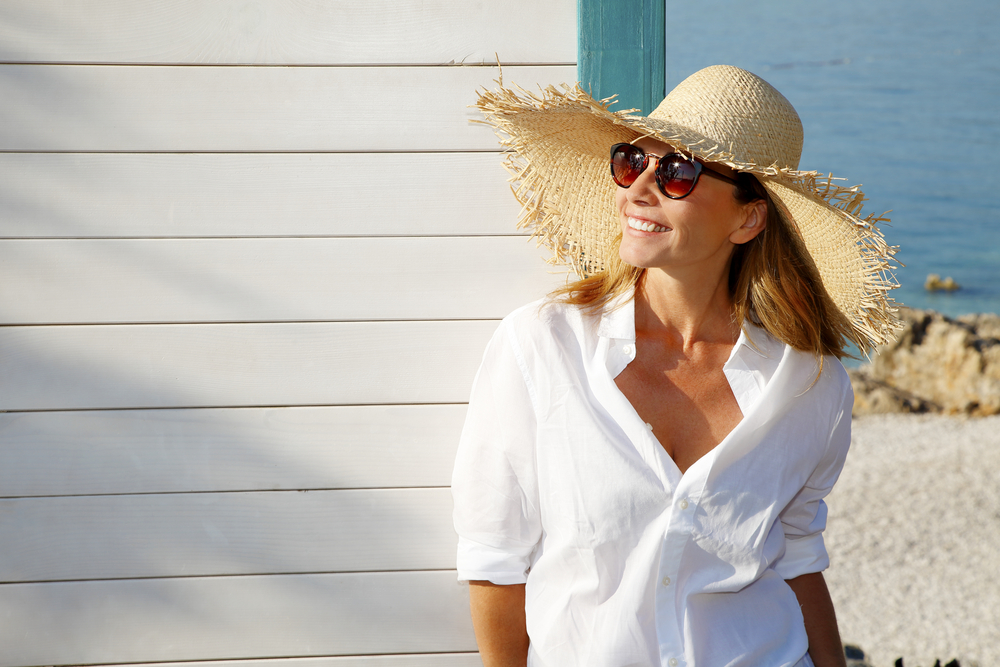 End of Summer Special: Laser Lipo and SkinTyte at Vargas Face and Skin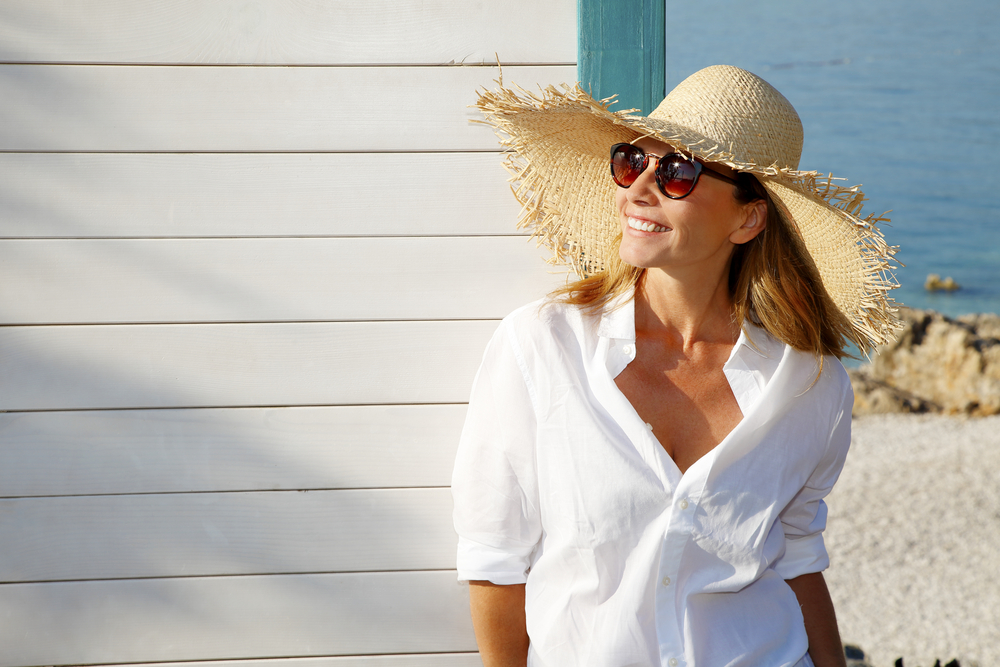 With summer soon coming to an end and a return to school or work just around the corner, it's time to take stock of how you feel about your skin. Months of fun in the sun may have made a few things that been on your mind stand out more than usual. The neck is a highly visible part of the body, and there are procedures available that can tighten up the skin on your neck and help eliminate the appearance of any budding double chins. There's no reason to feel distressed about it when there's procedures available to help, even if you're worried you're a little young to address these concerns. Wanting to look good at any age isn't something to feel bad about.
Blast Stubborn Fat with Laser Lipo
For that fat under the chin that just won't go away, no matter what you do, Laser Lipo could be the golden ticket. If you're looking for Laser Lipo in Kansas City, it's a specialty at Vargas Face and Skin Center. Laser Lipo melts unwanted fat by using a tiny cannula and a laser. No general anesthetic, you can go home the same day, and the downtime after Laser Lipo is typically short. With how many events are typically packed into a summer, Laser Lipo is one of your best options for a semi-permanent procedure that has immediate results, and comparatively little downtime when compared to other liposuction procedures.
Laser Lipo Follow Up: SkinTyte
Getting rid of the stubborn fat under the chin or in the neck can leave loose skin in the area, which makes SkinTyte a great follow up procedure for Laser Lipo. SkinTyte treatments improve the appearance of your skin, as well as reducing wrinkles, plumping your skin to a youthful, firm texture, all by using a pulsed broadband light. This selective thermolysis heats your skin, while at the same time cooling the skin surface being treated. The light encourages your body's healing process to kick in after the collagen in the area has been heated, generating new collagen in that part of your skin. That healing response making new collagen is what makes for youthful, firm skin after the treatment.
What's the SkinTyte Procedure Like?
In most cases, SkinTyte sessions last around 30 minutes. There's no downtime when you're done, but you can expect some mild redness in the area that should resolve quickly on its own. You can go right back to your normal routine after getting SkinTyte, and that includes putting on makeup or sunscreen afterward. SkinTyte isn't a substitute for a facelift, but it is one of the most appropriate and non-invasive options when you're still young, but want to address those trouble areas on your neck and under your chin. Collagen loss as we age has a number of unique factors, so addressing that with SkinTyte just means you're picking the right option for you, and your skin. This July, Vargas Face and Skin is doing two great specials that go hand in hand: 10% off Laser Lipo, and special pricing for SkinTyte sessions. So let July be the month you treat yourself and your skin to some treatments that are just right for you.
At Vargas Face and Skin, Dr. Hannah Vargas is ready to address any surgical or non-surgical cosmetic interests you may have. Her primary focus is to help create a beautiful, natural outcome for your specific goals. If you wish to have an in-depth consultation with Dr. Vargas about Laser Lipo and SkinTyte or any other cosmetic procedure, please click here to access our Contact Form page.